Imagine if you could fold up your bike and take it anywhere.

Imagine if you could interact with your pets and feed them treats from your smartphone.

Imagine if a chair could help you sleep.

Taiwan Excellence awards products that solve day-to-day problems in creative ways and bring your most innovative dreams to life. At Summerfest, Taiwanese imagination is right at your fingertips. Experience it for yourself.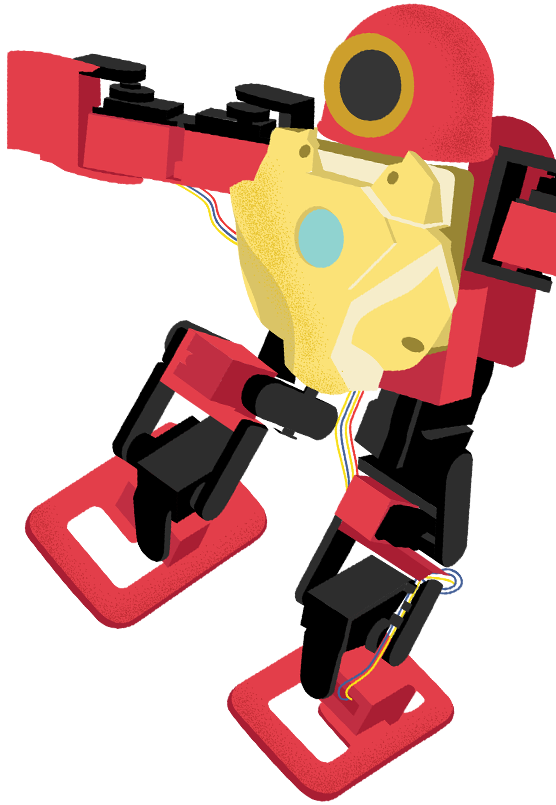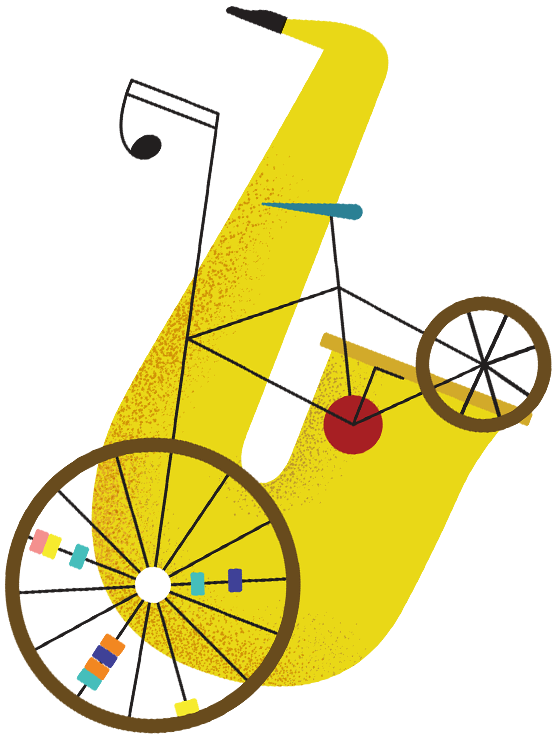 June 27—July 1, 2018
12:00PM—8:00PM
View on Map

Summerfest Grounds | Near the South End
639 E. Summerfest Place, Milwaukee, WI 53202

www.summerfest.com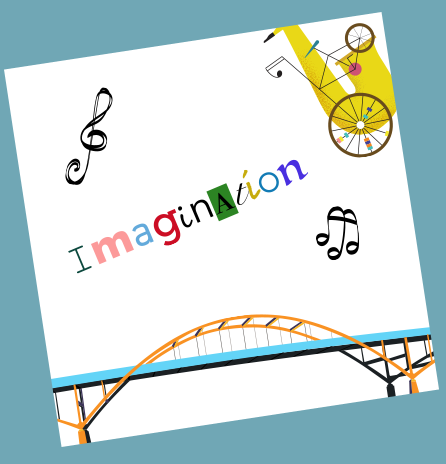 Imagine, Design & Win
Win a Carol Mobile Karaoke Loudspeaker System and a Carol Classical Live Stage Performance Microphone!
Simply create an album cover from the images and use #TEAlbumArt to share on Twitter or Instagram for a chance to win.
Show Off Your Creativity!
About us
The symbol of Taiwan Excellence honors Taiwan's most innovative products that provide tremendous value to users worldwide.
Read more.
All products carrying this symbol have been selected for specific Taiwan Excellence Awards based on their excellence in design, quality, marketing, Taiwanese R&D and manufacturing. Initiated by the Ministry of Economic Affairs (MOEA), R.O.C. in 1992, the symbol of Taiwan Excellence is recognized by 100 countries.
The Bureau of Foreign Trade (BOFT) under the Ministry of Economic Affairs (MOEA), R.O.C. is responsible for implementing policies and regulations governing foreign trade and economic cooperation.
Read more.
Established in January 1969, the BOFT's role and position have been adjusted regularly to meet the needs of the ever changing international economic and trade environments. The BOFT has been guiding and working with the Taiwan External Trade Development Council (TAITRA) in numerous promotional trade projects and activities both internationally and domestically. Having worked closely with TAITRA for many decades, the BOFT continues to commission TAITRA for various critical government projects relating to business, trade and investment, while promoting Taiwan internationally.
Founded in 1970 to help promote foreign trade, the Taiwan External Trade Development Council (TAITRA) is the foremost non-profit, semi-governmental trade promotion organization in Taiwan.
Read more.
Jointly sponsored by the government, industry associations, and several commercial organizations, TAITRA assists Taiwanese businesses and manufacturers with reinforcing their international competitiveness and in coping with the challenges they face in foreign markets. TAITRA boasts a well-coordinated trade promotion and information network of over 1,200 international marketing specialists stationed throughout its Taipei headquarters and 50 overseas offices worldwide. Together with its sister organizations, the Taiwan Trade Center (TTC) and the Taipei World Trade Center (TWTC), TAITRA has created a wealth of trade opportunities through effective promotion strategies.